There's Still Time to Shop for Mother's Day!
Mother's Day is the one day of the year we set aside to shower Mom with love and gifts. Mother's Day is on 8 May this year, but there is still time to give Mom the very best from the Turkey.
If you haven't completed your Mother's Day gift, there's still time to take advantage of great shopping and sales from retailers.
Every year it is an honor to present precious various special gifts with good prices
Shop now your Mother's Day Sales in the Turkey and Save
Here are a few ideas to help you select just the right Mother's Day gift:

Read more +
16 December 2017 in Stores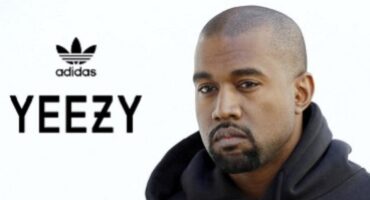 Read more +
13 October 2016 in Lifestyle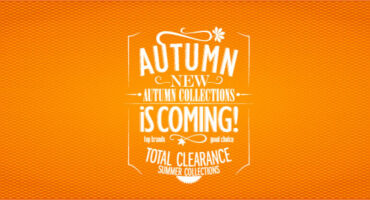 Read more +
23 August 2015 in Lifestyle
Latest News
VIEW ALL
World is dealing with Covid 19 virus since 2020 December. Our lives changed but one thing didn&...