Explaining Volumetric Weight for International Shipping
When you ship an item via express carrier that uses a mode of transportation to ship your item to you, you will be charged Volumetric weight (also known as Dimensional weight) or the actual scale weight of the item – whichever is greater.
Think of it like this, your package is renting space on their airplane and if your large rectangular box takes up much more space than that tiny, heavy box sitting next to it, your rent is going to be higher.
Volumetric weight is based on the size of the package:  Length x Width x Height, divided by the carrier's Volumetric Factor (5000) = Volumetric Weight
For detailed infomation please see DHL website;
https://aviationcargo.dhl.com/business-tools/volume-calculator

Read more +
16 December 2017 in Stores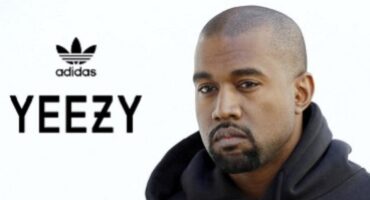 Read more +
13 October 2016 in Lifestyle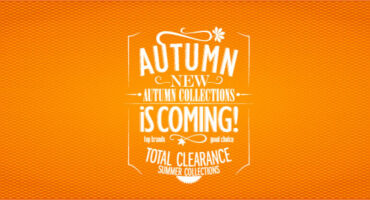 Read more +
23 August 2015 in Lifestyle
Latest News
VIEW ALL
World is dealing with Covid 19 virus since 2020 December. Our lives changed but one thing didn&...